Before entering Malaysia, tourists from China and India would still have to register themselves along with details of their travel plans into an electronic registration system.
After registering themselves, the tourists would also have to make their journey within three months with 15-day extension.
Tourists from both countries can reenter Malaysia 45 days after leaving the country and repeating the process required.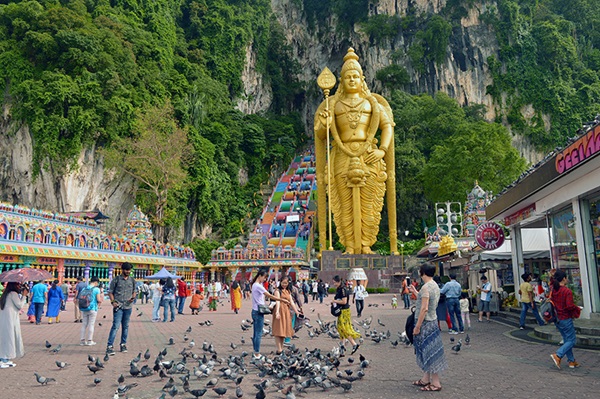 Malaysia targets 30 million international tourist arrivals in 2020, with total tourist receipts amounting to RM100 billion.
For January to September this year, Malaysia recorded 2.41 million tourists from China and 539,167 tourists from India.