Starbucks called out its slow growth in China with only a 1 per cent rise in comparable sales during this fiscal year.
It has been on an expansion spree opening a new location in China every 15 hours to meet its 600 cafes goal this year — adding to its current 4,125 cafes in the country.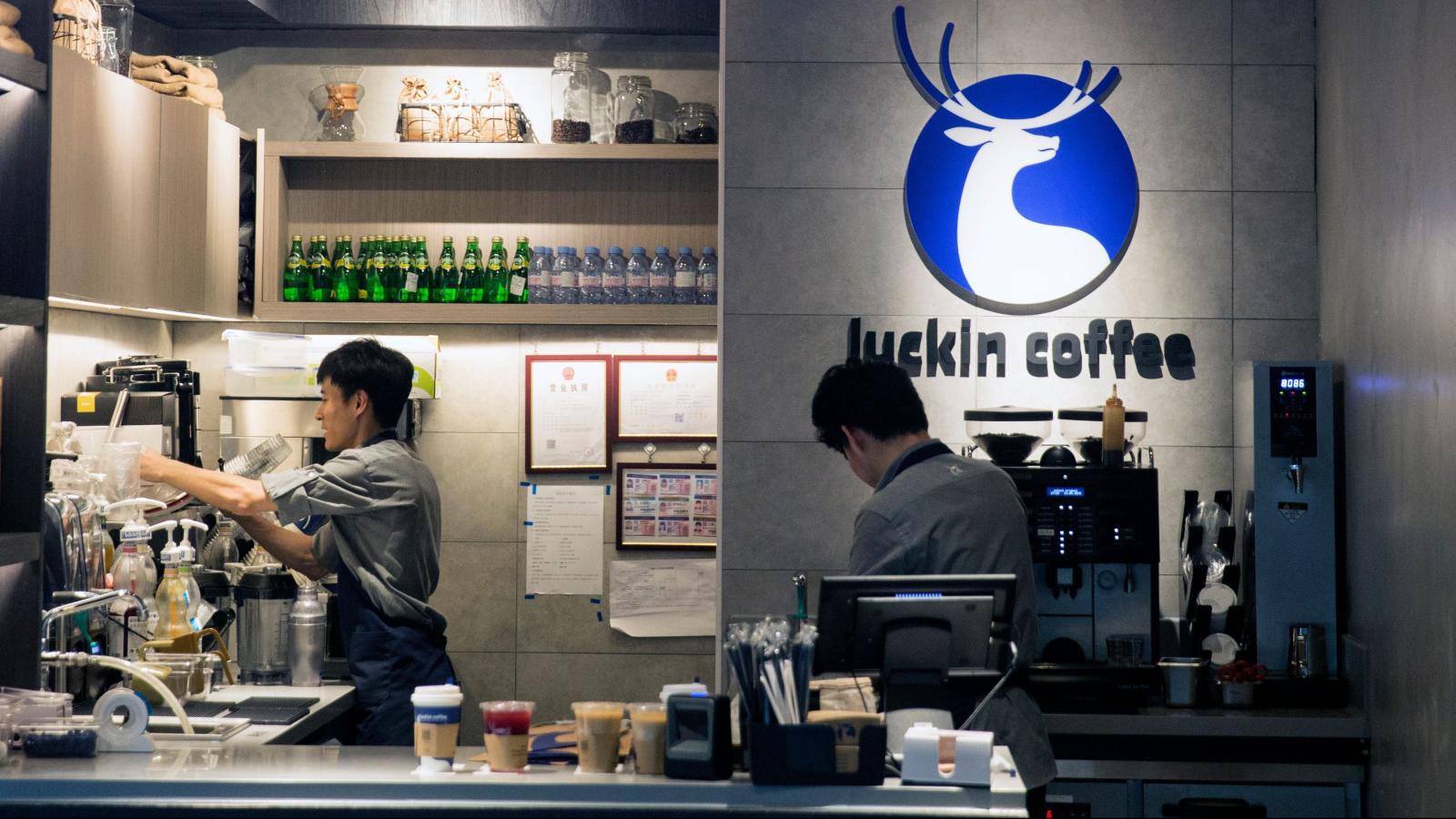 Starbucks replicates its US rapid expansion plan which saw 150 stores closed in dense US market areas last fiscal year.
In China, it faces a tight competition with the local coffee startup, Luckin Coffee as the startup is opening 593 new stores in Q2, with 2,963 in total.
"We have picked up the pace of new unit development, and with that comes cannibalization…We're effectively doing it to ourselves. We're doing it intentionally in the interest of growing total transactions and total sales," said Chief Financial Officer Patrick Grismer.