The Malaysian government will be allocating RM100 million to invest into innovation-focused companies starting from 2020.
The first RM50 million will be invested by the government directly into four key sectors — health and wellness, fintech in Islamic finance, Industry 4.0 (manufacturing), and halal supply chain.
The balance of RM50 million be managed by venture capitalists who have international experience as they will be able to properly advise local start-ups on how to meet the needs of the international market.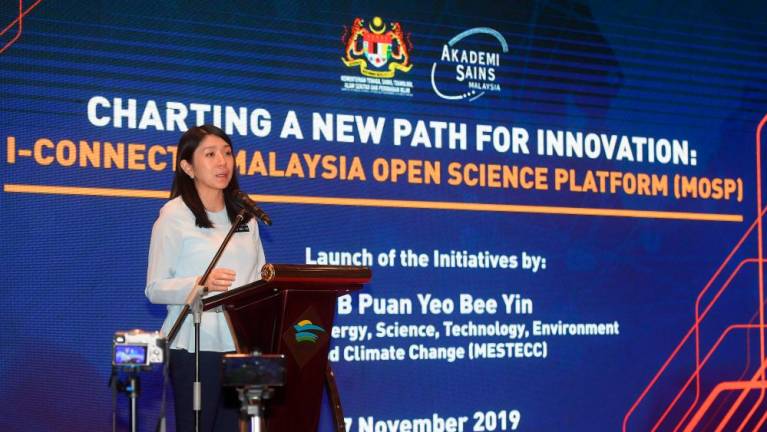 The investment returns gained by the government when it eventually pulls out of the investments will be used to help other startup companies.

"

The ministry will be providing RM16 million grant for research and development for innovation to help scale up start-ups as part of the Shared Prosperity Vision,"

the Energy, Science, Technology, Environment, and Climate Change Minister Yeo Bee Yin said.