The Global Sources Fashion Show will be held from 27th to 30th April next year with the largest fashion collection in Hong Kong for sourcing.
Get up to date with the latest trend in the fashion industry with events during the show like Trends Spotlight, Fashion Parade, and Fashion Tech Zone.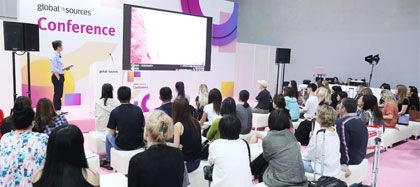 Apart from that, you can build your network for your business supply chain and get connected with conference programs, Rising Designers Corner, and Small Order Zone.
The show will put up over 1,000 booths of quality fashion products in a wide array of categories from fashion accessories, apparel, fashion bags, and textiles.
Sign up for the event here.