Earlier this month WeWork delayed its initial public offering (ipo) after it became clear that it has only enough cash to last until next spring and losing $1.4bn in the first half of this year - clearly under pressure to raise cash.
Following the real-estate company's mismanaged IPO filing and immediately on the heels of the resignation of former WeWork CEO Adam Neumann, Conductor and two other WeWork acquisitions, Meetup and Managed by Q, are now up for sale as it looks to raise cash and cut costs.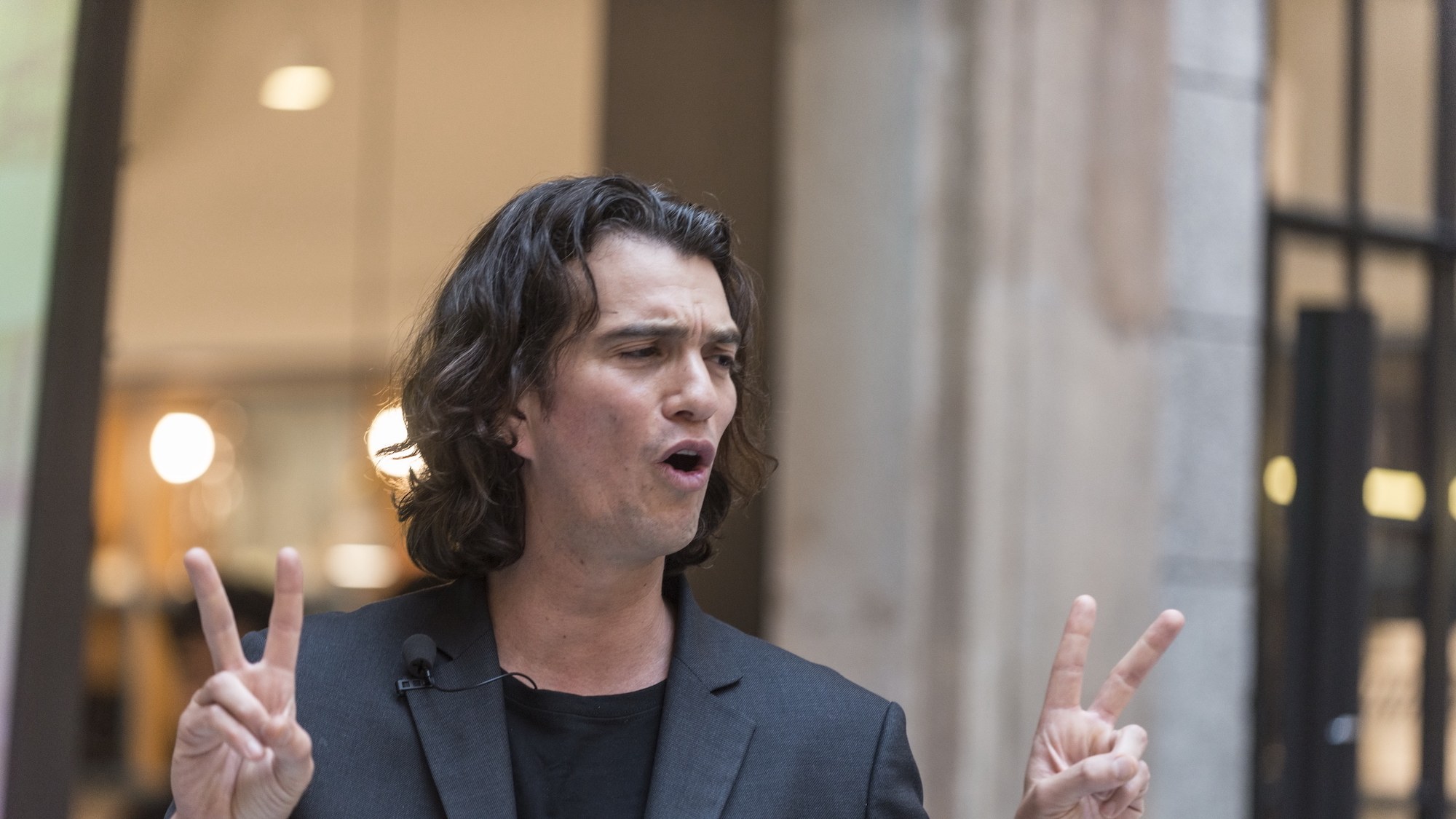 Multiple potential buyers have reportedly expressed interest in the properties and the sales is said to be aiming to complete by early next year.
Meanwhile, SoftBank Group Corp.'s CEO Masayoshi Son businesses had more than $10 billion riding on the company in the form of stock and loans as well as taking a 29% stake, but now is worth about a quarter of the price SoftBank paid in January.
Privately valued at $47 billion after its most recent fundraising round, the public valuation of WeWork is now slashed to as low as $10 billion.