Singapore-based gaming venture capital firm, Play Ventures has announced the final closing of it's first US $40 million fund.
The fund will invest in seed to early stage gaming startups globally, with a focus on companies offering free-to-play mobile and PC games.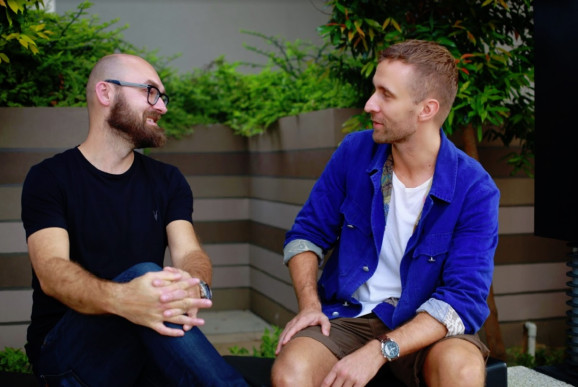 The firm was founded by two seasoned gaming entrepreneurs, Henric Suuronen and Harri Manninen, both who had previously exited their respective startups to King and Disney.
Some of the fund investors include Angry Bird maker Rovio, esports and gaming entertainment company Modern Times Group, and Anton Gauffin, CEO of social gaming giant Huuuge Games.
"We believe that the 21st century is the century of gaming and we love partnering with founders who understand the craft of making amazing games and who have the passion, hunger and drive to build billion-dollar gaming companies." says Henric Suuronen, founding partner at Play Ventures