As the retail space becomes increasingly more crowded each day, many of these businesses are struggling to stay afloat.
Malaysian startup Engage is on a mission to solve all that — by helping retail businesses forge stronger customer loyalty using the power of technology.
Founded by Zhen Yang Yap, Amrik Harnam, Kelvin Yap, and Cheryl Lee, Engage is a comprehensive app and analytics platform that allows retail owners to create and measure their own loyalty programs.
The solution was initially built to solve the customer retention problems faced by the founders themselves, who were restaurant owners as well.
Engage gives retailers the power to create captivating experiences for their customers in the form of engagement incentives, allowing loyal customers to earn privilege cards, stamps, rewards, and more.
Retailers can also customize Engage to incentivise returning customers for various forms of engagements that take place at the store.
Engage also empowers retailers to make data-driven decisions via their robust analytics system, which collects a wide range of data ranging from dropout rates, returning engagements, customer segmentation, and lots more.
This allows retailers to understand their customers a lot better, and make data-driven decisions when moving forward with future marketing campaigns.

One of Engage's unique selling points is that the entire platform can run on autopilot once it's set up, which is very compelling for busy business owners.
Once the system is configured, Engage will work behind the scenes to automatically remind customers of retailers' offerings when they perform engagement activities.
"Small and medium retail brands today are hurting. Traditional methods of marketing a retail brand has long lost its effectiveness, from social media network marketing to engaging social influencers. Competition with the bigger richer retail brands is tougher than ever. Engage provides small business owners with a low cost yet powerful tool that levels the playing field. By taking control of their customer relationships, small and medium retail brands can safeguard that all customer engagement through Engage leaves each and every customer satisfied while still meeting their marketing goals of increase visits, purchases and retention rate.", mentioned Zhen Yang Yap, CEO of Engage.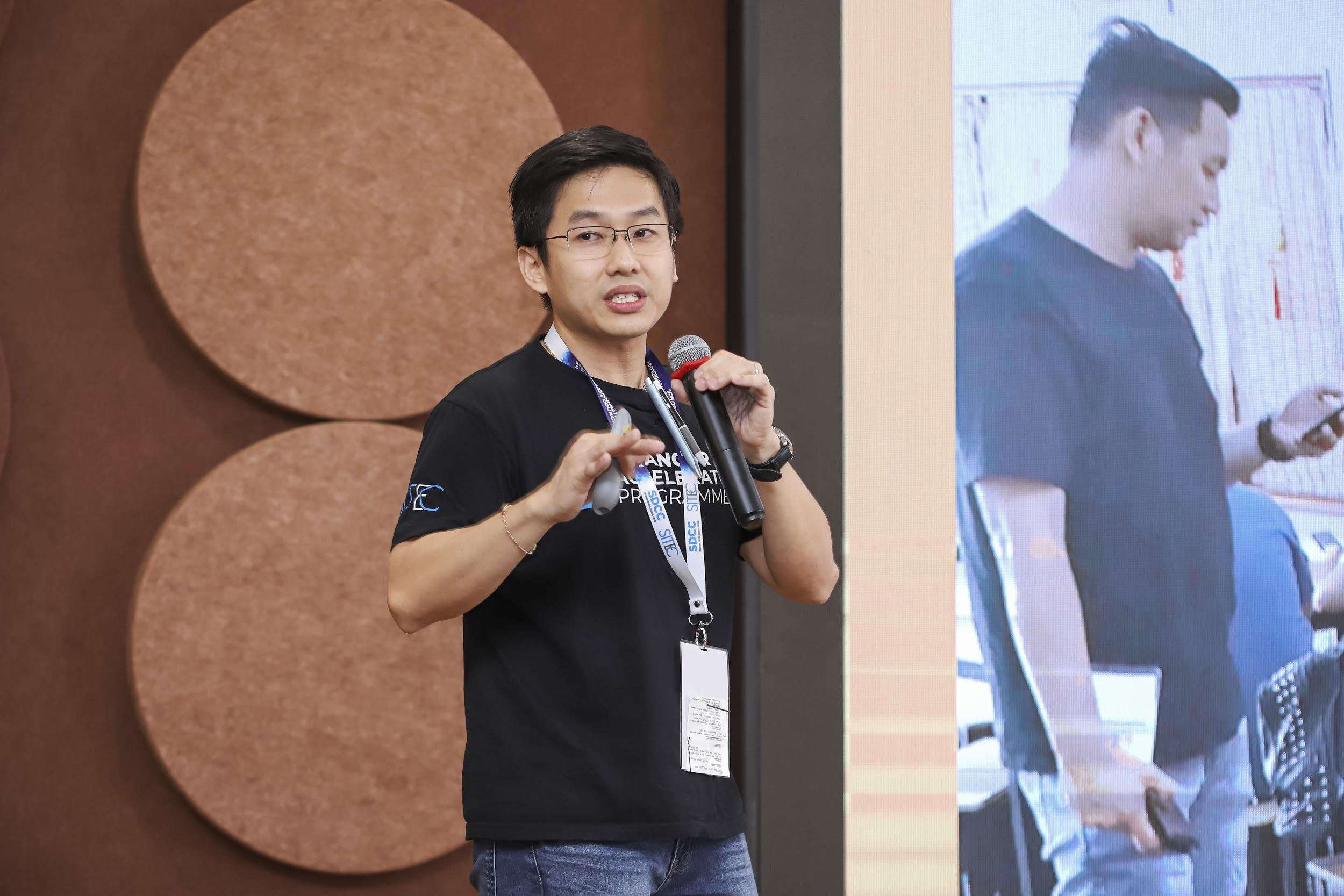 Engage was built as a global product from the very start, aiming to become the catalyst for defending small retail businesses (such as food trucks, bazaars, and night markets) against bigger players.

Moving forward, Engage will be focusing on expansion starting with the ASEAN region, and expecting to transact over RM150,000 in revenue from 500 merchants by year end.
The company is also seeking to form broader collaborations with both the government and private sectors, to further accelerate their growth in supporting the lower income market segments.
Engage is also in the midst of fundraising a seed round of MYR1.5 million (~$360k), and expecting to close the round by the end of 2019.