1. Joy Capital 愉悦资本 raising $700M for early-stage investments in China
2. Tencent 腾讯 renewing partnership with NBA from 2020 to 2025 for US$1.5 billion
3. Malaysian serial entrepreneur Asher Looi to launch digital pharmacy platform, GoUbat.com
4. Chinese fintech platform 9F Group 玖富 files for US IPO, aiming to raise $150 million
5. NOLO, interactive VR technology startup, finishing 8-digit RMB A funding round 
6. Kwai 快手 announcing launch of 笑番视频 social platform centred on funny short-videos 
7. Singapore-based hospitality start up RedDoorz raises $45m to 'aggressively' pursue growth opportunities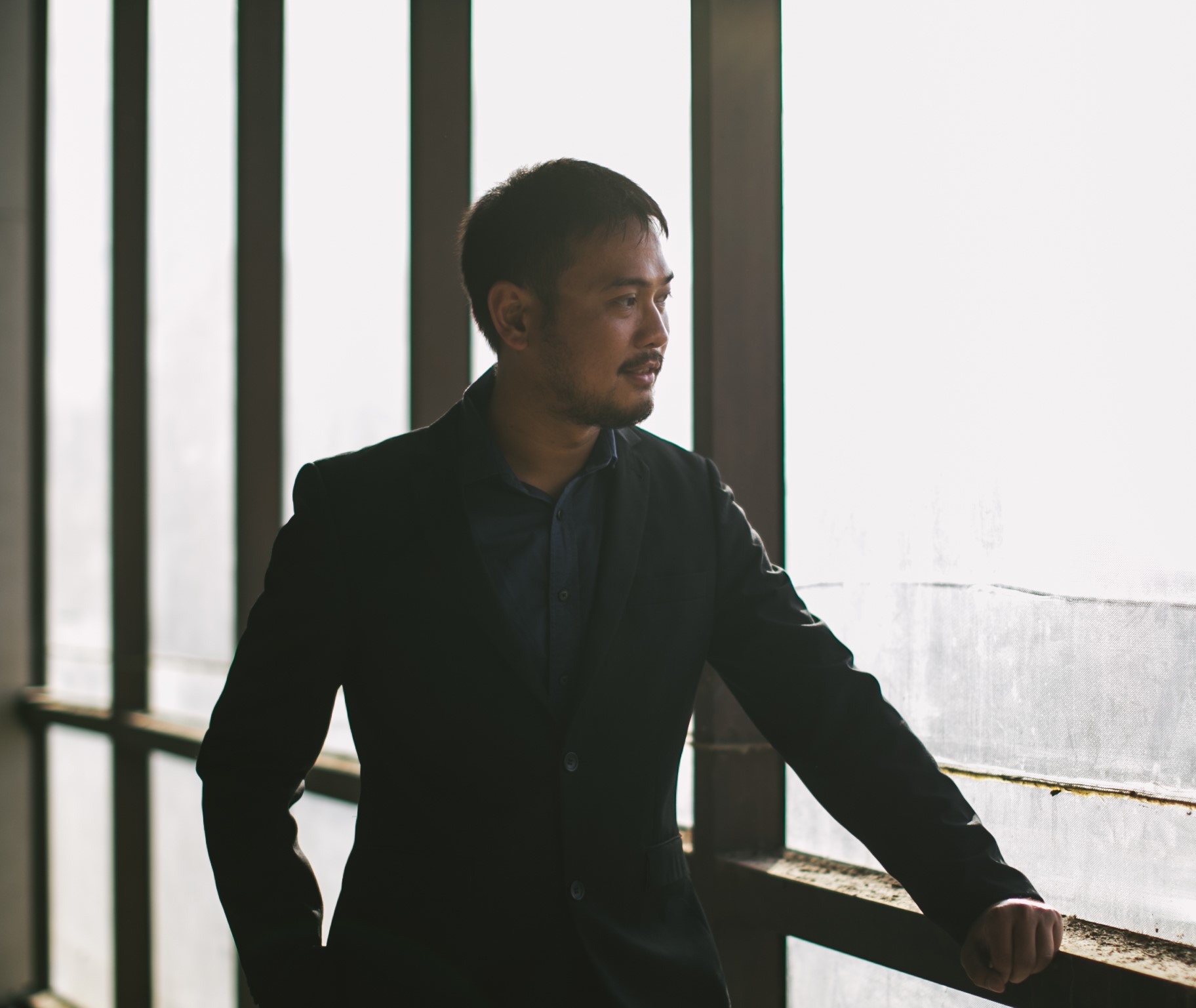 8. Philippines's AI-powered school management startup Edusuite secures over US$235K funding
9. WhatsApp reaches 400 million users in India, its biggest market
10. Grab to invest $2b in Indonesia from SoftBank funding
11. Fintech decacorn Nubank raises $400M led by TCV
12. Bytedance's TikTok reporting annual income of US$10M, increase of 588%.
13. Muzmatch, matchmaking app for Muslims, adds $7M to swipe right on Muslim-majority markets.
14. Innovatifplus summit and awards event in Penang to take place on 26th and 27th October in Penang.
This article is contributed by partners Chinaccelerator.