Malaysian Prime Minister, Tun Dr. Mahathir Mohamad mentioned today that large Japanese companies have pledged their commitment to expand their investments and businesses in Malaysia.
Some of these corporations include Mitsubishi Corporation, Sumitomo Corporation, Sankyu, Mitsui & Co, Kawasaki Heavy Industries, and NEC.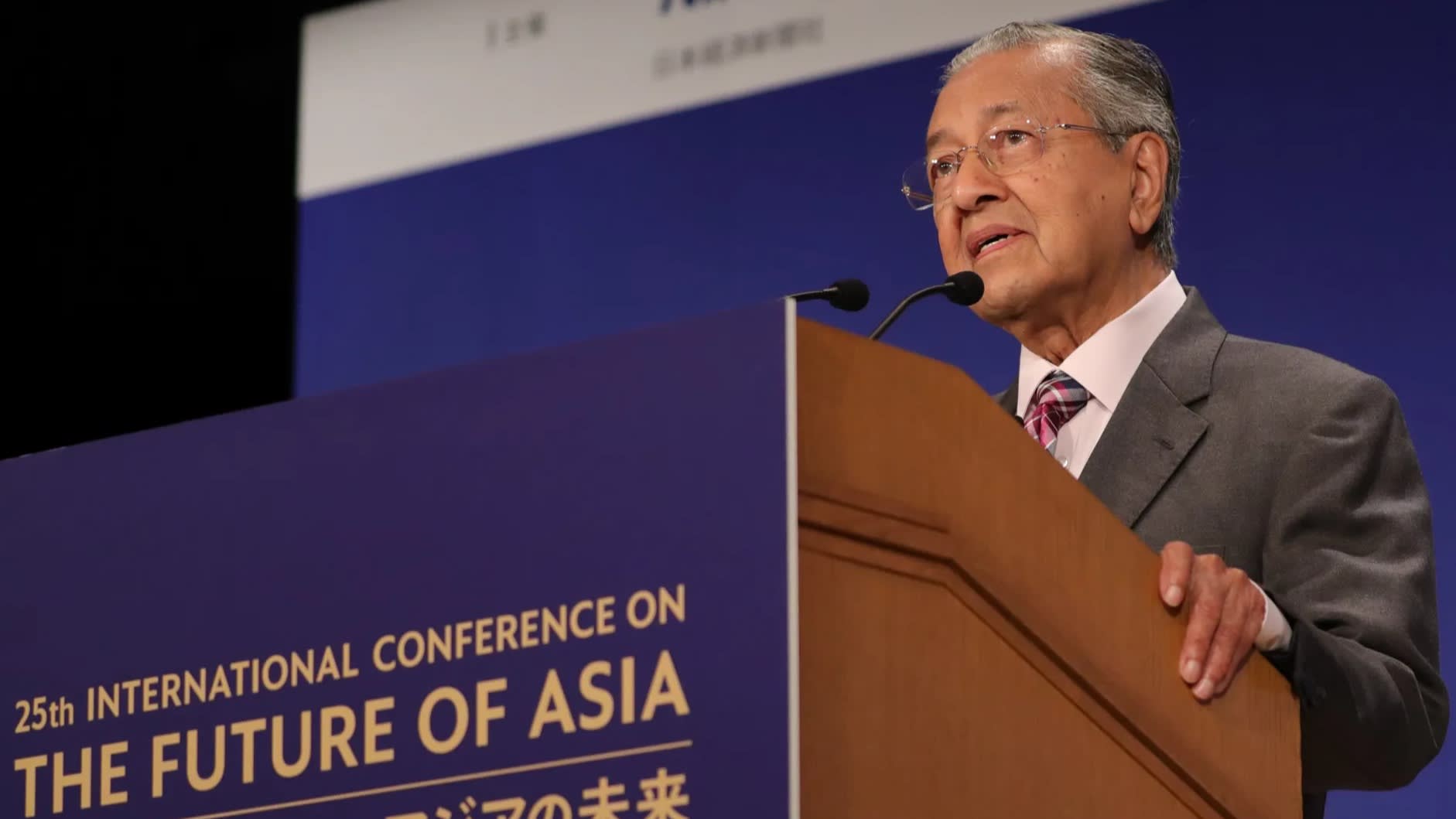 In a special media conference earlier today, he mentioned that all of the 19 Japanese companies met during the business dialogue in Japan have expressed their support to further invest in Malaysia.
"The Japanese conglomerates were from various sectors, ranging from health to financial services, and all of them have expressed their desire to expand their business, or invest in new projects in Malaysia," mentioned Dr. Mahathir.
When asked on whether there was skepticism from foreign investors on the Malaysian economy, Dr Mahathir said they were 'always positive' on the country, stating that the media were the ones who were skeptical.

"They look very positive. The ones who are always skeptical are the media, they are still saying that we are not doing well despite the fact that the country's economy is growing," he said.
Dr Mahathir also held an earlier meeting with his Japanese counterpart, Shinzo Abe, who also gave his assurance to assist in rejuvenating Malaysia's economy.