US Immigration Advisor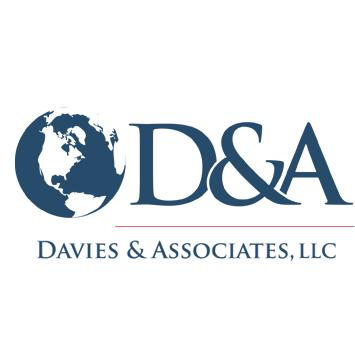 Providing Immigration & Corporate Solutions to Entrepreneurs, Businesses & Families.
---
Location
New York, United States
Year Founded
Not Specified
Company Size
Not Specified
Jobs Available
No Open Positions
Funding Raised
Not Specified
Y-Combinator
Not an alumni
---
About US Immigration Advisor
Frequently consulted by major newspapers and television networks around-the-world for his views on investment visas, Mark is Chair of the investor visa practice at Davies & Associates. Licensed ot practice in both the US and the UK, Mark couples US and UK "ivy" law degrees with an MBA from the Wharton School in the United States.

Mark began his legal career in what is now one of the ten largest commercial law firms in the world and represented major financial institutions in CMBS and distressed real-estate-backed asset purchases and workouts. This experience is especially helpful when assisting clients with regional center based in vestments in the US EB5 program.

Over the course of the last decade, Mark's firm, D&A, has grown to have presences in India, Vietnam, Africa, Europe and the United States. In 2018 D&A moved it's administrative and operations team form New York to London in order to be able to better serve the firm's clients in Asia.

Recognized by the Bush Whitehouse for services to the US legal industry and as a "top 25" Eb5 lawyer for several years Mark is sought after as counsel of choice by companies individuals from around-the-world.