HomeCrowd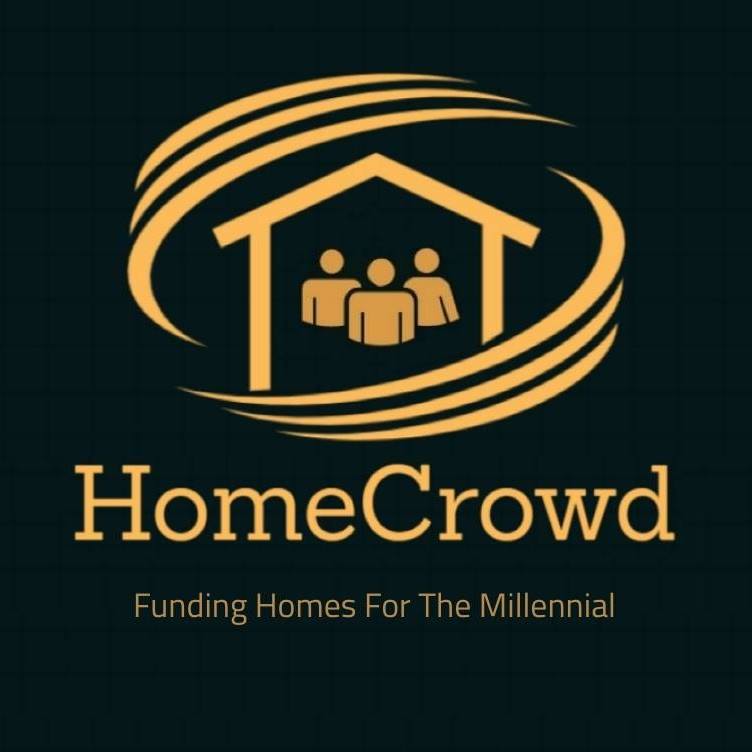 Digital mortgage crowdfunding (P2P lending) platform
---
Location
Selangor, Malaysia
Year Founded
Not Specified
Company Size
Not Specified
Jobs Available
No Open Positions
Funding Raised
Not Specified
Y-Combinator
Not an alumni
---
About HomeCrowd
HomeCrowd is a social fintech company that helps underserved millennials by using a holistic data-driven credit scoring that grants them access to a peer-to-peer (P2P) lending platform for mortgage loans.

We are the 1st company in Malaysia to be licensed and regulated for P2P lending for mortgage & consumer financing by the Kementerian Perumahan dan Kerajaan Tempatan (KPKT)/ Ministry of Housing and Local Government.

Our mission is to support millennials to achieve their dream homeownership.
---
Founders & Key People
---
Funding Raised
---
Investors