Pocket Cocktails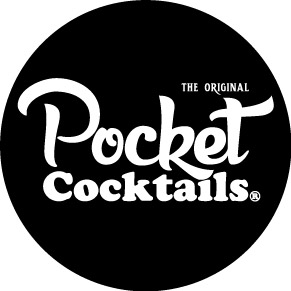 We make finest take-away cocktails for all gen(d)erations & every dresscodes. A la minute!
---
Year Founded
Not Specified
Company Size
Not Specified
Jobs Available
No Open Positions
Funding Raised
Not Specified
Y-Combinator
Not an alumni
---
About Pocket Cocktails
With the original "Pocket Cocktails" for the first time high-quality cocktails are suitable for everyday use. Take-Away drinks not only looking good but also with ecological and functional benefits.
---
Founders & Key People