Fund Raising Support for Startups & Businesses (2 hours)
---
Introduction to myself: COO & CFO @ BEAM
- 10 years experience in entrepreneurship in both conventional and tech companies.
- Specialized in business development, strategic planning, investor relationship and finance.
- Successfully raised grant from Cradle Fund for previous startup.

- Successfully raised 1 angel & 1 VC round for current startup which is BEAM
Spending past few years in the ecosystem, I have seen so many entrepreneurs spent months and years in fundraising but FAILED anyway.

You might be heading to the wrong direction because:
- you do not know what investors want
- you do not know what types of instructments available
- your idea/biz value proposition or biz model is not fundable
- you do not know how to turn your financial into story
- you do not know how does valuation work
- you SUX in pitch deck & pitching by selling the dream too high without hitting the investors' sweet spot
- you do not have investors' connection
If you are facing the above problems, a 2-hours session is enough to clear your doubts and point you to the right direction by saving your time going around banging walls. Also, if your idea or company is worth investing, I can point you to the investor network that BEAM has built.
Additionally, if you are at the idea stage, I will point out whether your idea is worth working on before investors turn their back on you.
- Wallace helps you reduce your rate of banging into Wall-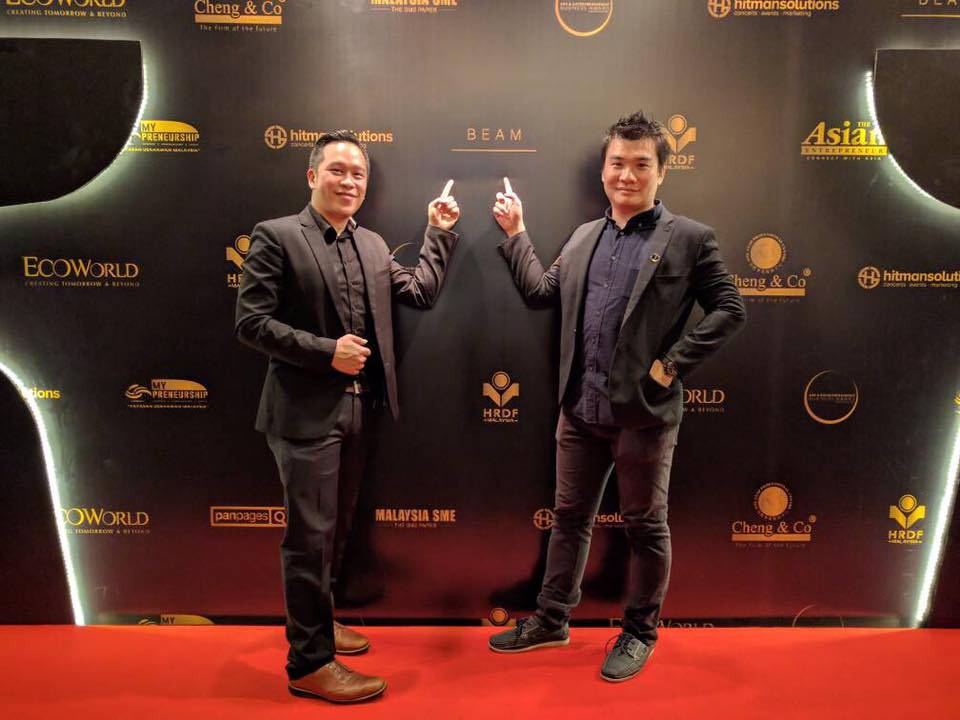 ---