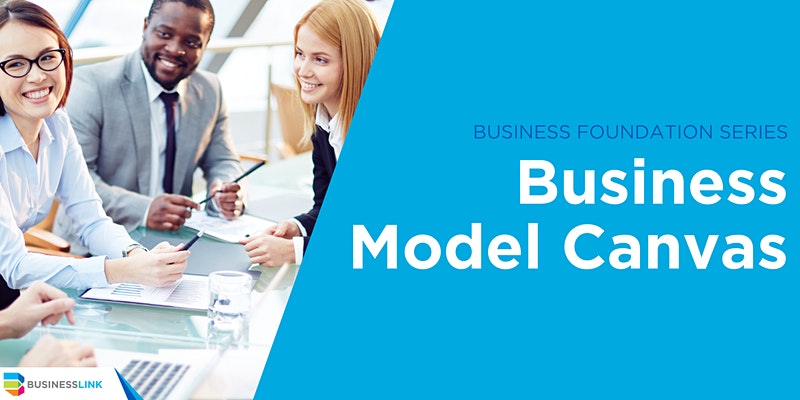 Business Foundation Series: Business Model Canvas
Business Link is the organizer
---
Ever wondered what it takes to get a business off the ground?

Learn how to utilize the Business Model Canvas to develop your idea or transform an existing one. In this workshop, you will learn how to use this visual chart to describe, design, challenge and pivot your business model.

Presented by a Business Link Small Business Strategist

Register for free today!

Please note:

This session is scheduled for 90 minutes to allow time for interaction, questions and answers, but may be a little shorter.

This program is only open to Alberta entrepreneurs and small business owners and businesses operating in Alberta.

This program may be recorded.