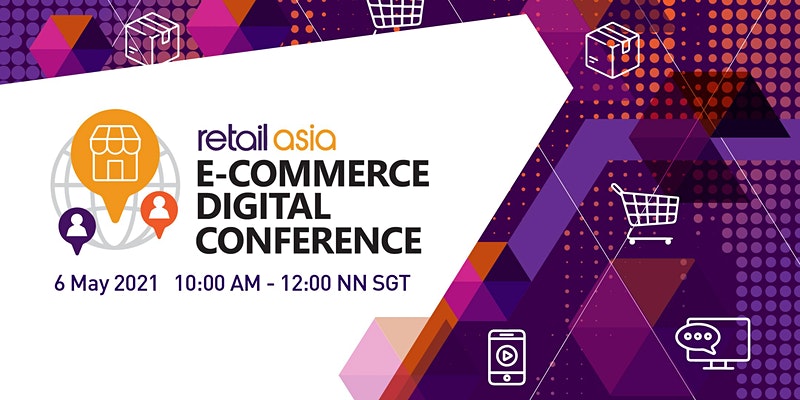 Retail Asia E-commerce Digital Conference 2021
Charlton Media Group is the organizer
---
Now in its 2nd year, the 2-hour digital conference will delve into most pertinent issues, trends, as well as the future of retail in 2021 The virtual event welcomes senior executives from top retail companies, subject-matter experts from the top consultancy firms, as well as business leaders from Asia's retail industry.

WHY YOU MUST PARTICIPATE:

- Get to meet the same industry professionals and network with industry experts during the live Q&A panel session.

- Gained firsthand insights from notable speakers about the latest retail industry news happening across Asia.