Ipoh-born Kwen Liew has joined the ranks of Michelin chefs, and she is believed to be the first Malaysian female to do so.
Sin Chew reports that she is the co-owner of one of the 57 restaurants that were awarded their first star in the Michelin Guide France for 2018.
Liew is also one out of just two women chefs who earned the star in the guide this year.
Opened in March last year, Pertinence in Paris was awarded one Michelin star less than one year into business in February.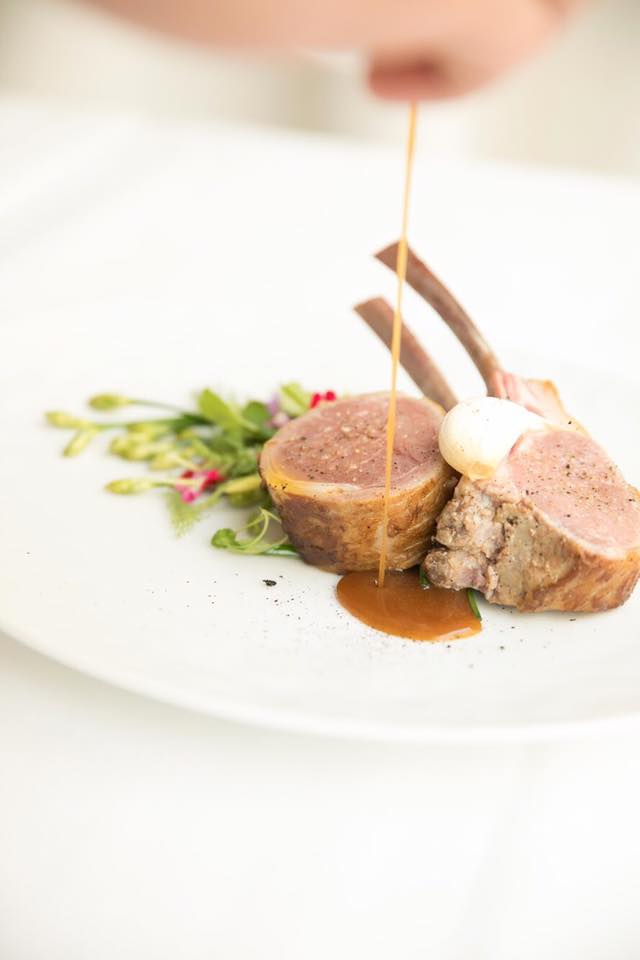 Run and owned by Liew and her Japanese husband, Ryunosuke Naito, the restaurant serves up classical French cuisine cooked with unconventional Japanese techniques.

Michelin describes their food as "carefully and expertly transforming market-fresh ingredients into succulent French dishes, brushing away the cobwebs of tradition along the way."
Being a female Michelin-starred chef is a feat surprisingly hard to accomplish. According to AFP, females barely make up 5% of all Michelin stars worldwide.
It is not easy for a woman to make it in the male-dominated culinary industry. During an interview with the wire agency, Liew says that women always have to prove that they are twice as good as men to get their team to listen to them.
She solves the problem by acting like a man in the kitchen.
"It depends on the mentality of the personnel, but (in general) men do not listen to women, they say, 'We don't give a damn what she says'," she was quoted as saying.
Michelin has previously been criticised for snubbing distinguished restaurants led by females, as well as for the lack of diversity amongst the guides. Michelin attributed the minority percentage of Michelin women chefs to the small number of females in the profession.
Congratulations to Kwen Liew! Malaysia is proud of you.
Author Info:
This article was first published by Haymun Win on BusinessInsider Malaysia