Bloggers and social media users warned to act responsibly online
Minister Salleh Said Keruak warned in a blog post that further abuse of social media would likely prompt government intervention.
---
7 Mar, 2018BUSINESSINSIDER.MY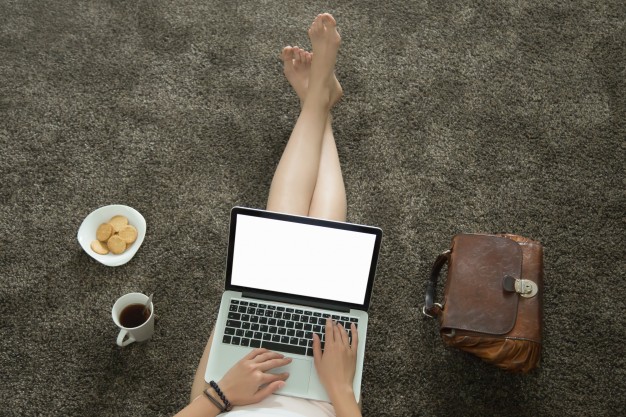 Malaysia's Communications and Multimedia Minister Datuk Seri Dr Salleh Said Keruak has warned internet users that the government will step in and take action if they fail to act responsibly online.
"If users are educated enough to use social media, then they should be educated enough to differentiate between right and wrong," said Salleh on Tuesday in a post on his blog sskeruak.blogspot.my, about the recent surge of reckless conduct online.
He said the proliferation of such behaviour is likely due to the upcoming 14th General Election where temperatures and sentiments are running high.
"Tempers should not be allowed to jeopardise the peace, harmony and stability of Malaysia," he wrote.
Salleh also issued an ultimatum that the Malaysian government would intervene and play 'peacekeeper' if bloggers and social media users are guilty of irresponsible internet behaviour, reported Bernama.
The Malaysian Communications and Multimedia Commission (MCMC) may be asked to monitor social media if the platforms continue to be abused.
He said: "Don't allow it to come to a stage where action needs to be taken against abusers of the internet and social media."
Salleh noted that bloggers and social media users should be sensible and responsible enough to practice self-censorship.
This is in spite of the laws already in place to curb abuses of social media such as the publishing of fake news as well as seditious and libellous postings.
"Why wait until the government needs to act or clampdown on the abuse of the internet? Malaysians know what is socially acceptable and what is offensive."
Author Info:
This article was first published by Jonathan Loh on BusinessInsider
BEAMSTARTAuthor
Bridging People to Opportunities