Ride hailing is a huge business in China and continues to grow each day.
Didi Chuxing, presently China's and the world's largest ride-hailing platform, announced that the company has operated over 60 million trips per day in 2020.
The total number was derived from all the company's services globally, which include taxis, bike-sharing, and other means of transportation ordered via the app.
As of end of 2020, Didi Chuxing had over 600 million users and rising, with the company projecting to grow its active user-base to at least 800 million users by 2022.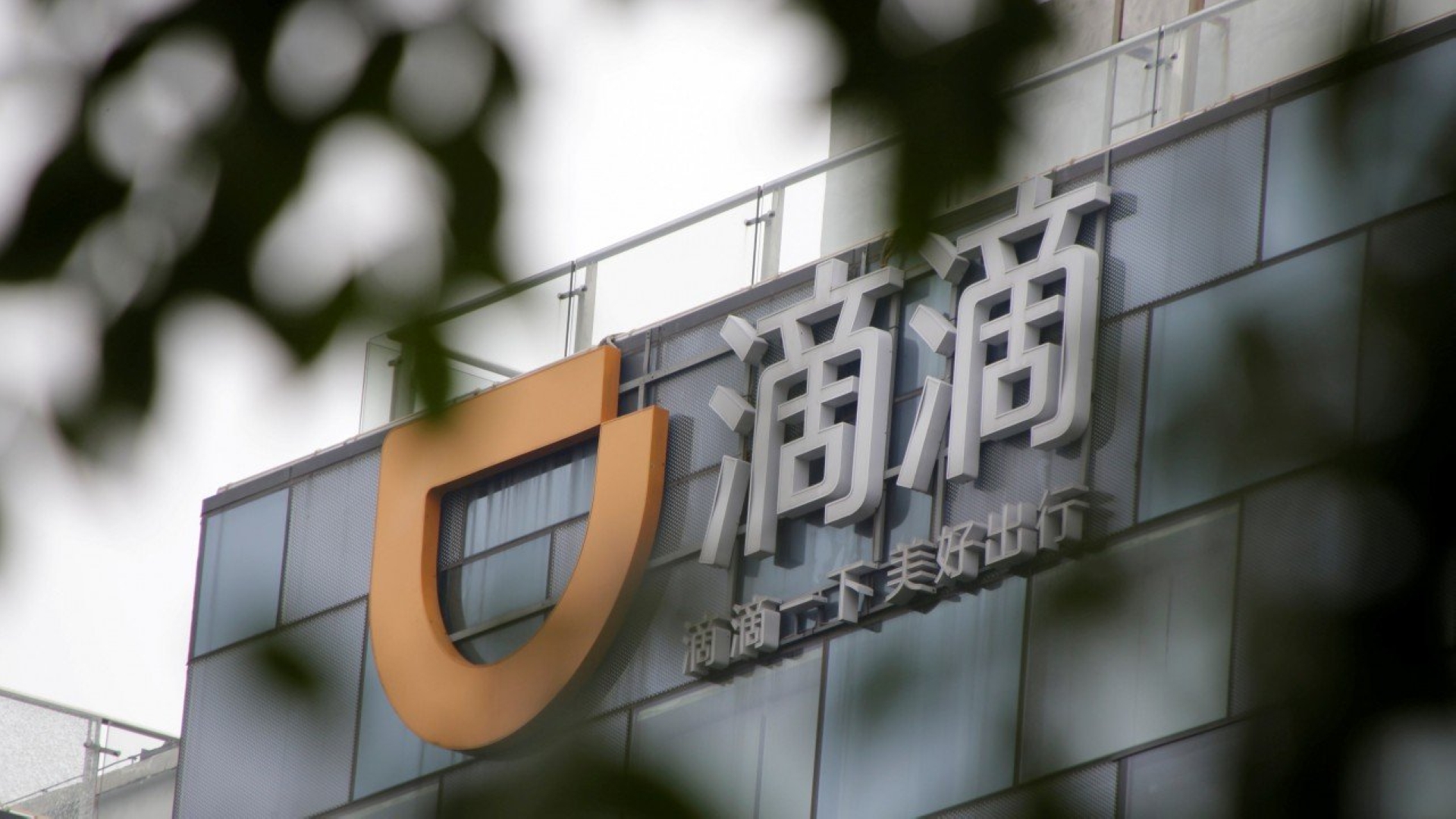 Didi also entered 6 new countries in 2020, bringing its total overseas markets to 13 countries.

Didi's continuous rise outside China poses a strong threat to, Uber, which currently operates in 69 countries.
However despite being in more countries than Didi, Uber only does an average of 21 million trips daily with 111 million monthly active users in Q4 2019, according to the company's website.
"Globally, over 4 million drivers and couriers registered to use Didi's platform in 2020, many of whom were looking for extra income opportunities to tackle the challenges arising from the pandemic," said the release.