Cathay Pacific will cut 6000 staff to stay afloat.
The company has lost $1.27 billion in the first 6 months of the year.
---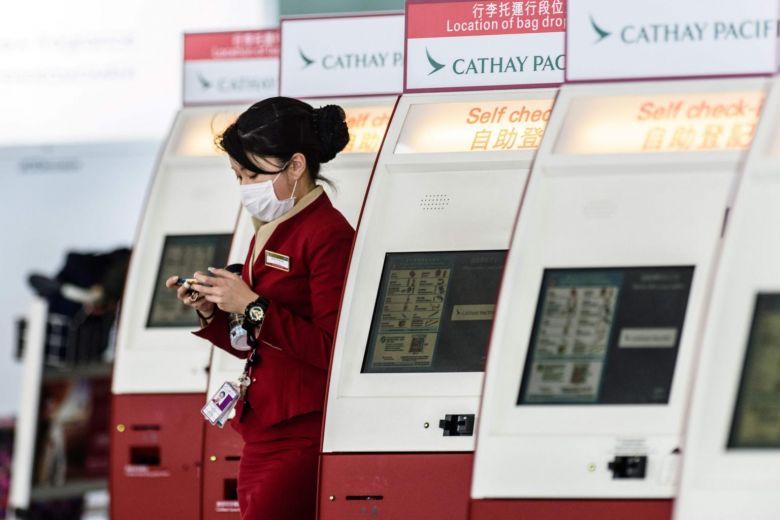 Please log in to read this article.
Register for free today and enjoy the following:
Get access to members-only content.
Expand your network and exchange messages with other members.
Promote your company, post up jobs, find customers, and raise funds.
Receive special invitations to upcoming events and community activities.
and lots more!