AngelCentral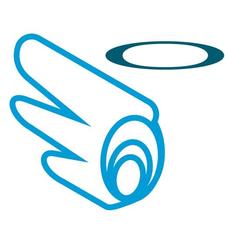 AngelCentral is one of the fastest growing community of angel investors in Southeast Asia. We organize regular curated pitch sessions, angel education workshops and provide syndication services. The idea for AngelCentral started in late 2016 as an initiative by Der Shing and Shao Ning to share their experiences and lessons learnt on angel investing. Also, as the Partners meet hundreds of startups annually, they decided to organise pitch days help promising startups connect with angel investors. With the initial success and validation of their efforts in 2017, having trained >100 angels and raising $3.5m for the startups that they featured, AngelCentral incorporated officially in February 2018 with the mission to build a community of effective angel investors in Southeast Asia.
---
Location
Year Founded
Not Specified
Company Size
Not Specified
Funding Raised
Not Specified
---
Financials
Beta
Business Model: Not Specified
Revenues: Not Specified
Expenses: Not Specified
Debt: Request
Operating Status: Active
Funding Raised: $0
Investment Rounds: 0 Rounds
Funding Stage: Not Specified
Last Funding Date: Not Specified
---
Frequently Asked Questions
Is AngelCentral currently hiring?
Which country is AngelCentral headquartered in?